SALES AND SALES MANAGEMENT SOLUTIONS

Established in 1999, Vida18 is comprised of an expert team with significant industry experience in systematization solutions. Our team is continually working towards maximizing our customer's ROI, maintaining a partnership with our clients, constantly developing and integrating our solutions, establishing value, and providing exceptional customer service.
YOU MUST KNOW

---

Vida18 has developed Vidaflowers, the leading business management solution for the flower industry. We provide growers, wholesalers and distributors with an all-in-one solution designed from the ground up to automate all operations and help them serve their customers better and more profitably.

OUR EXPERIENCE

---

Our other core products include PEC, a specialized solution for farmers and growers, that manages all inventories from the moment of harvest to final shipping, purchase management and third party sales.

OUR FACILITIES

---

With offices in Miami, FL and Bogotá, Colombia, we are conveniently and strategically located near both the Miami port of entrance to the US flower market, which contains the largest concentration of flower wholesalers and distributors in the US, and near the city of Bogotá, the second largest exporter and world epicenter of the floriculture industry.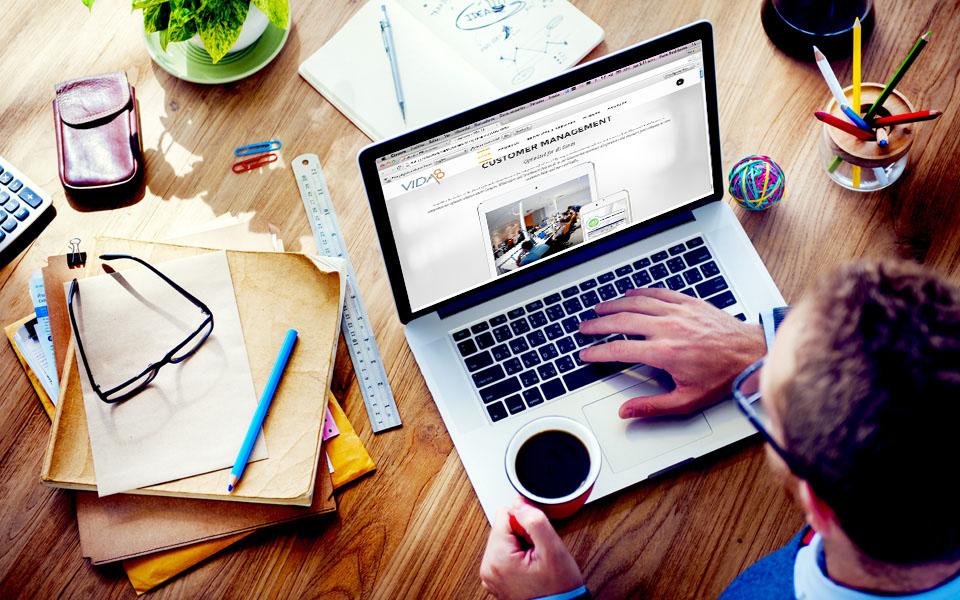 AWESOME COMPANY DEVELOPMENT
VidaFlowers provides you with a basic AR Module that helps your company manage account receivables and collections. This simple to use yet powerful module allows you to:
SYSTEM & SOFTWARE

Maintain complete customer information, including alternate ship-to addresses, month- and year-to-date totals, all your sales history, current balance, open credits, quality credits, payment, aging, debit notes and Statements.

SUPPORT QUALITY

Track customers' open credits and payments and put customers in credit hold.

GET PLAN YOUR BUSINESS

Flexible payment terms including number of days, day of month, end of month and end of next month.
PRODUCTS / SERVICES

Vida18 will develop a software solution tailored to your needs and the requirements of your processes. For the florist industry we build on our existing software development in order to offer a timely solution without the need to start from scratch, while enhancing our software to follow and fulfill your needs and vision. We can install our solution on your company's hardware or we can run and maintain our solution on our state of the art collocation facility, through Vida18's Hosting Services. Through our partnership with Microsoft and its SPLA agreement, Vida18 can also offer your company with hosted Backend Services such as Exchange Server, Sql Server, Project Server, etc. VidaFlowers as a comprehensive solution is integrated with a Farm Web application that allows your company to have constant communication with your providers. No more e-mails, no more fax or phone calls, no more double entering information, NO MORE mistakes. Using this tool, your providers will be able to process your orders and print all the labels needed to ship the products.
INSTALLABLE SOFTWARE SOLUTIONS - WEB DEVELOPMENTS
VIDA FLOWERS

VidaFlowers is a comprehensive software solution where Growers, Wholesalers and Distributors find an all-in-one Solution that automates all operations and empowers your company to serve customers better and more profitably.

VIDA CULTIVO

(Producción, empaque y comercialización): Is a comprehensive automation solutions for farms that allows you to have full control over your production processes, your estimates management and your orders.

RFID

RFID solutions for any type of industry allowing for automated, reliable and scalable asset and inventory management and shipping.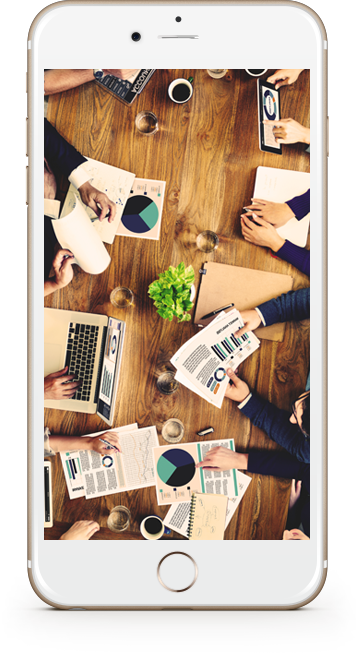 AMAZON WEBSERVICES

Analysis, deployment and management of cloud infrastructure with Amazon AWS for our customers providing cost-effective, scalable and reliable solutions.

PASSION GROWERS

Is one of the most successful floral businesses in the market. Vida18's solutions manage the full process from farm production to sales, inventory, and logistics management.

FTD FLOWER EXCHANGE

Is a Free and Exclusive fresh flower buying platform designed to provide floral purchasing solutions for FTD Members.
AWESOME SOFTWARE DEVELOPMENT COMPANY
WORK PROCESS

Imagine an accounting assistant at no additional cost that will provide your customers with up-to-date information about their accounts. Vidaflowers provides your customers an easy-to-use web based module that allows them to:
MEET OUR TEAM

24/7 Support staff of experienced Vidaflowers personnel who provide technical support, guidance and best practice information for your projects.
IGNACIO HUERTAS

ROBERTO HUERTAS

JUAN MORALES

YULA ARMAS

LESLIE ABREAU

FERNANDO VERGEL

ANÍBAL ROMERO

SERGIO AGREDO

YANI CALDERON

DIANA GARCÍA

YENY MUÑOZ

MILENA GÓMEZ

GERARDO MONZÓN

SONIA ACOSTA

CAMILA VALCARCEL

JAVIER FRIAS

GONZALO ULLOA

YOLIMA ALMEIDA

GERARDO OROZCO

YURI ROMERO

SEBASTIAN SANCHEZ

PAOLA ORJUELA

CATHERINE TORIFA

GIOVANNY TORIFA

WENDY IDARRAGA

MIGUEL ESCAMILLA

DAVID VARGAS

LEONARDO HURTADO

MARLON TELLEZ

ESTEBAN REYEZ

CARLOS ROJAS

JUAN CAMILO CASTAÑEDA

SANDRA RAMIREZ